S•O•L NEW CUSTOMER DISCOUNT
Use the Discount Code GOTSOL at checkout to get 10% off your Initial Order of S•O•L Beauty & Wellness Products.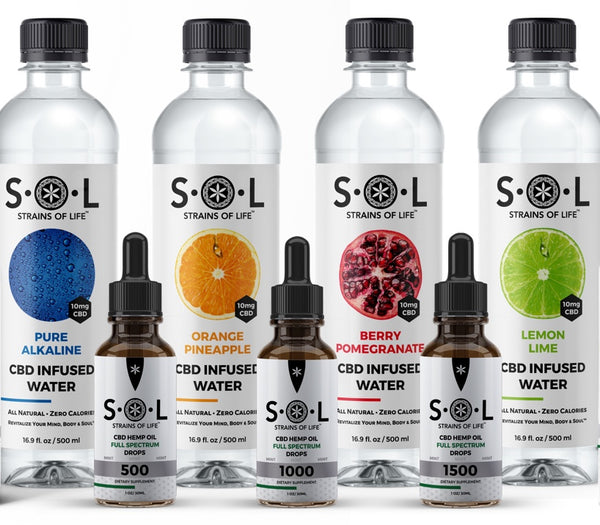 Confused About CBD & How Much To Take?
If you're confused about which CBD product will work best for you and how much CBD to take for your pain, anxiety, or insomnia, we can hep you!
Take this short 5-question CBD questionnaire. It takes less than 60-seconds!
We'll help you choose the best CBD product and the idea dosage for your needs.
Yes, Please help me!
S•O•L HEMP CBD IS: