As seen in


S•O•L new customer discount
Use the Discount code GOTSOL at checkout to get 10% off your Intial Order of S•O•L Beauty & Wellness Products

The Secret To Beautiful Radiant Skin For Life
S•O•L Skin Care products bring powerful anti-oxidants and nutrients to RENEW, REPAIR & REJUVENATE your skin and provide a YOUTHFUL, RADIANT GLOW. Our products help with anti-aging, hydration, inflammation, fine lines, wrinkles, acne, psoriasis and eczema.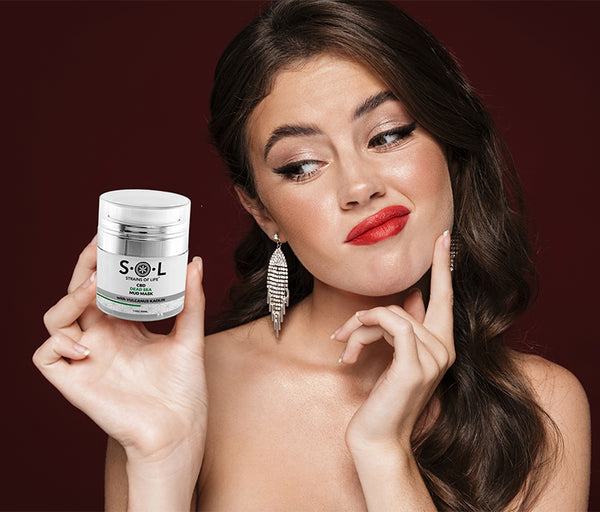 Need Help Finding The Ideal Product & Dose?
If you're a little confused about which CBD skin care product is best for your unique needs, we can help right now!
Take this short 5 question skin care questionnaire to find the best product for your skin.
It takes less than 60-seconds!